About Us
SHENZHEN WEIKEWEIYE headquarter located in Shenzhen, integrated Hardware/Software design, SMT, BGA Testing, module testings, Assembling, Packaging, OEM and ODM services, is a high-tech total solution provider and manufacturer for Solid State Drive and DDR modules.
High precision production equipment ahead of industry, dust-free anti-static production sites and high-standard quality control are to ensure product quality. We have various fully automatic SMT production lines, abundant RDT and Burn-In Test lines, and assembling lines in total site space 8,300 SQM. Our factory is certified with ISO 9001 and ISO14001 systems.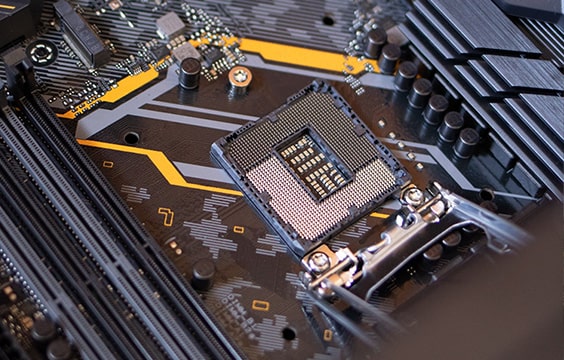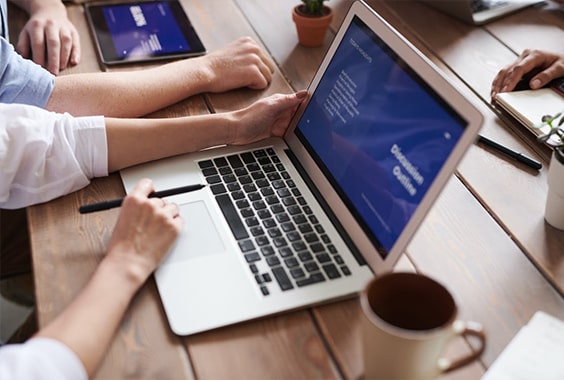 The company own talented management and fully technical team with total employees around 150 people.
SHENZHEN WEIKEWEIYE is aimed to deliver best production efficiency and high standard product quality with its excellent management and strict quality control system as well its outstanding equipment, and process. Our motto is to enhance our clients ultimate value with its customized, professional and diversified services.
WEIKE's PRODUCTION EQUIPMENT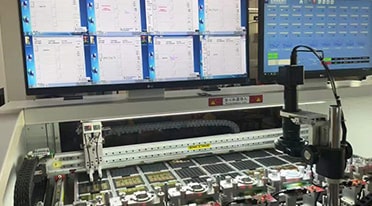 Flash Testing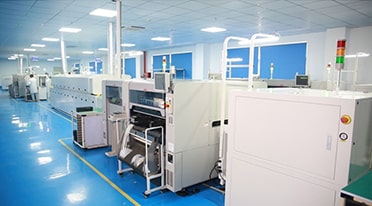 SMT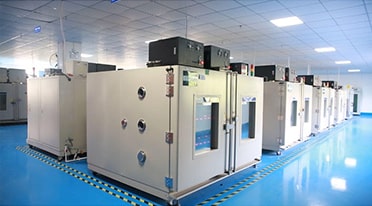 RDT Testing equipment and Chamber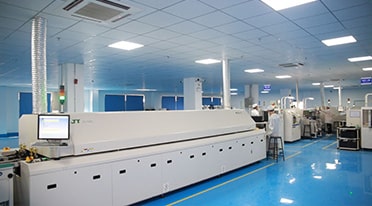 Oven
BIT Testing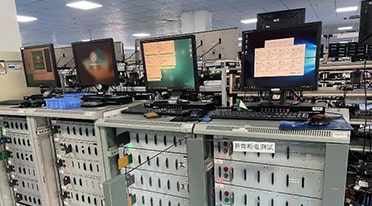 Power Testing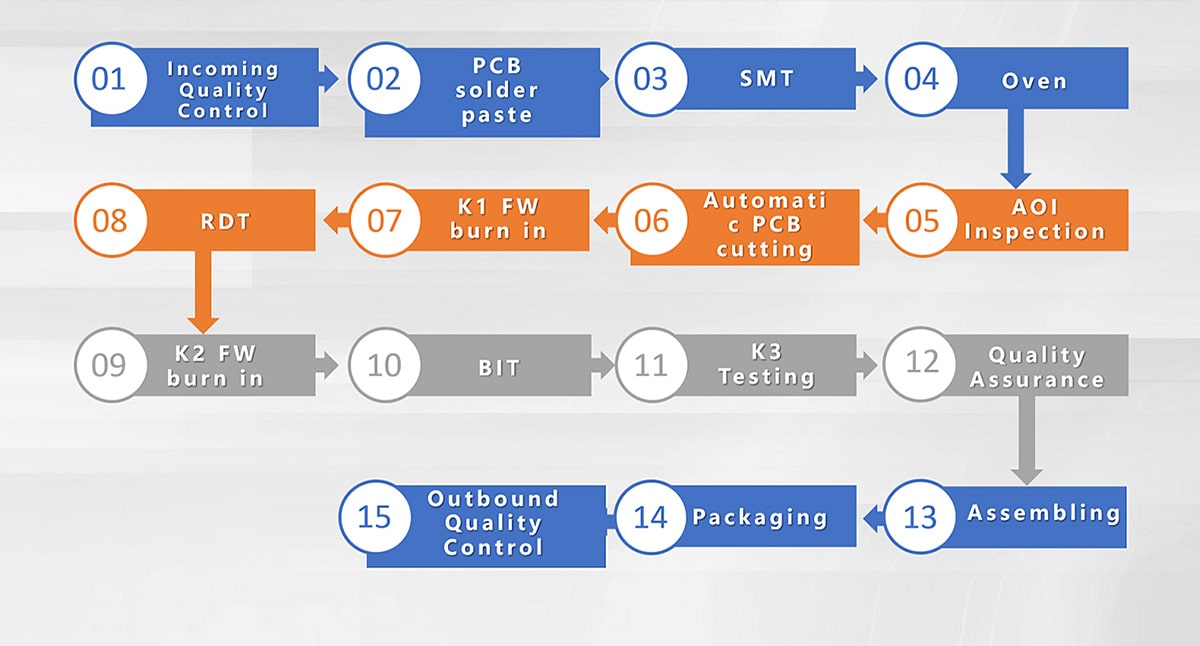 WEIKE's SSD Production Procedure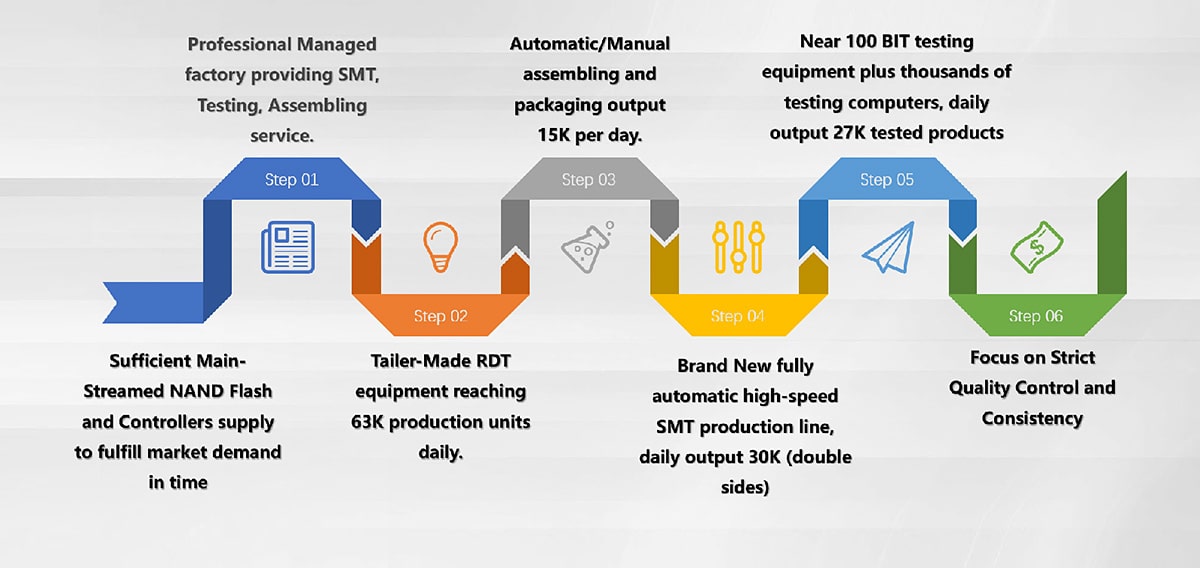 WEIKE's STRENGTH
Message
If you have any suggestions or question for us.Please contact us.